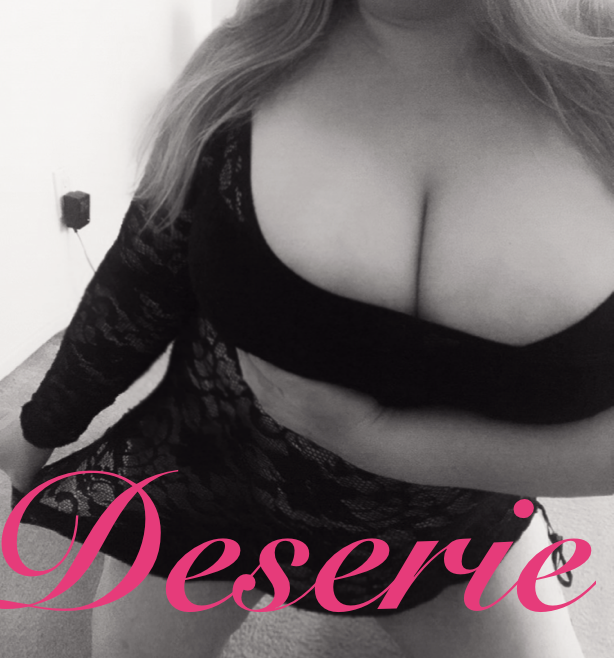 Oftentimes one can be uncertain of what the proper etiquette is when it comes to donation, language and the overall experience. What one companion considers "ok", another can find it to be uncomfortable. Although I can at times accommodate appointment requests under short notice, it can be difficult. Please try to give me as much notice as possible for same day requests to ensure I will be able to accommodate you. Appointments requests that exceed 2 hours will need to be done by way of pre-booking at least 24 hours in advance and require a 50%, non-refundable deposit.
1) When meeting with me I ask that you please place the donation in an envelope in plain site without making any reference or comment towards it. Please do not hand it directly to me.
2) Hygiene: You will find that I will always be at my best when we meet. Taking the time to put myself together and looking beautiful is not only a courtesy, it's a presentation of myself to say that I take pride in my appearance and I expect he same in return. Please be mindful that our time together can be intimate so please refrain from smoking or eating and drinking anything that may have an effect on your skin or breath. I will always be fresh and clean and I ask the same of anyone who I will be spending time with. This also includes strong cologne.
3) Please refrain from using any explicit or vulgar language when speaking to or corresponding with me. I will not answer any explicit questions nor will I respond to text messages or emails that are disrespectful. This includes messages that say for example " Hey whats up?", "how much?" or asking about any kind of services. Be a gentleman and I will treat you as such